Get Your Auto Insurance Lido Beach Quotes
Do you own more than one automobile? Are there other drivers in your family? Does your coverage provide the level of protection that you and your family need? Do you feel that you're paying too much? This sounds like a lot of questions, but your answers will help us at Denis A. Miller, an Auto Insurance Lido Beach Agency to provide you with quality auto, RV, ATV and motorcycle insurance in Bellmore, Queens, Point Lookout, Suffolk County and all of Long Island and NY.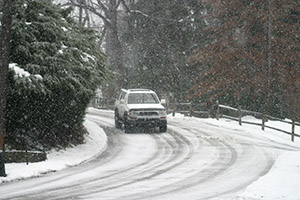 We offer Auto Insurance Lido Beach Policies that can include:
Property Damage Liability
Bodily Injury Liability
Comprehensive
Collision
Medical Payments or Personal Injury Protection (PIP)
Uninsured and Underinsured Motorist Coverage
There are also discounts available such as:
Additionally, we are the professionals to turn to for flood insurance Nassau and Suffolk Counties on Long Island at Denis A. Miller Insurance Agency.
If you would like more information, call us at 516-432-9245. We would be happy to make an appointment for you to come see us and you can also request quotes by using the form right here on this page.